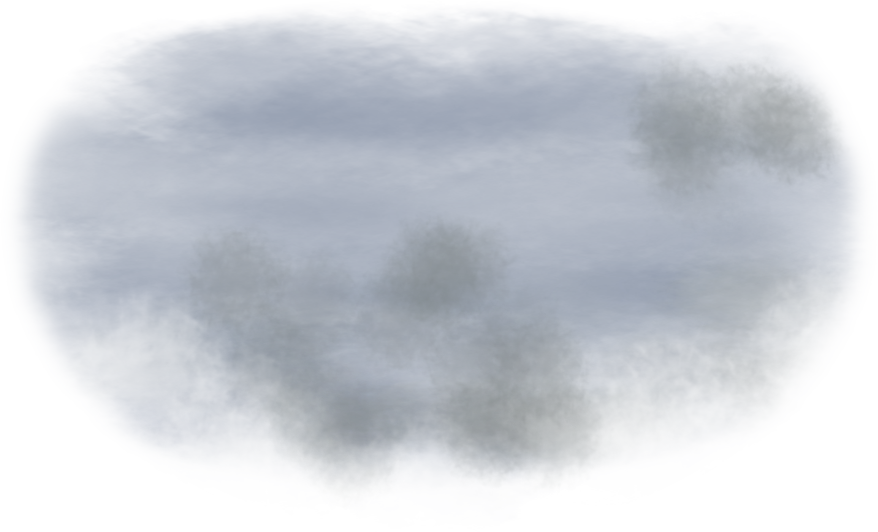 I ACKNOWLEDGE AND AGREE (OR IF I AM YOUNGER THAN 18, MY PARENT/LEGAL GUARDIAN ACKNOWLEDGES AND AGREES ON MY BEHALF) THAT I AM THE INDIVIDUAL DEPICTED IN THE PHOTO I INCORPORATE INTO PAN ARTWORK AND THE PHOTO IS SUITABLE FOR VIEWING BY THE GENERAL PUBLIC.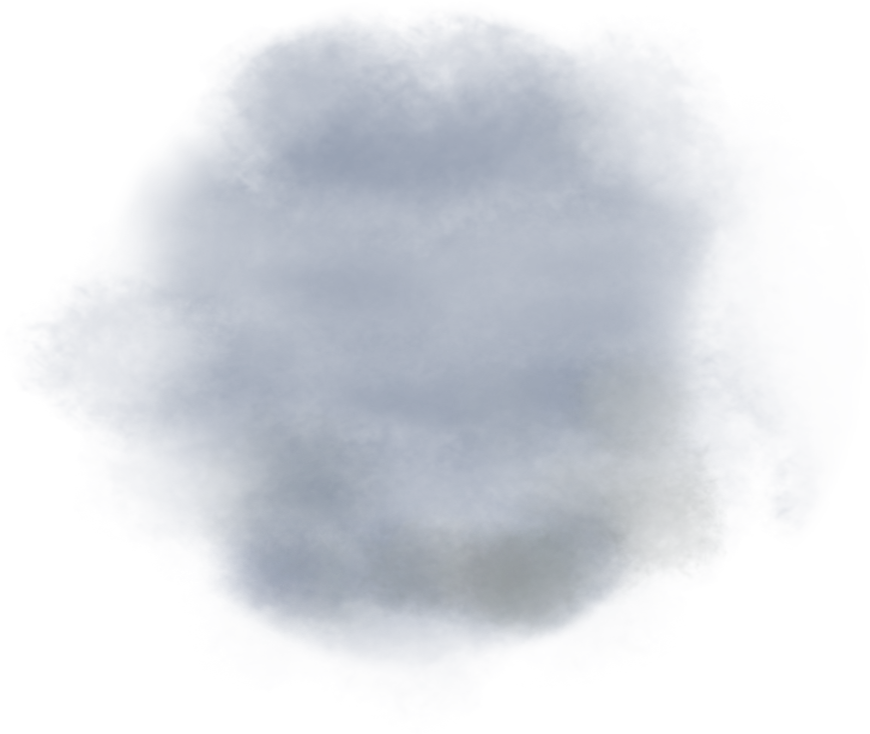 UPLOAD OR USE YOUR CAMERA TO CREATE
YOUR VERY OWN PAN PORTRAIT!
YOUR BROWSER IS OUT OF DATE.
LOOKS LIKE YOU ARE USING AN UNSUPPORTED BROWSER. TO GET THE MOST OUT OF THIS EXPERIENCE, PLEASE UPGRADE TO THE LATEST VERSION OF CHROME, FIREFOX, SAFARI OR INTERNET EXPLORER.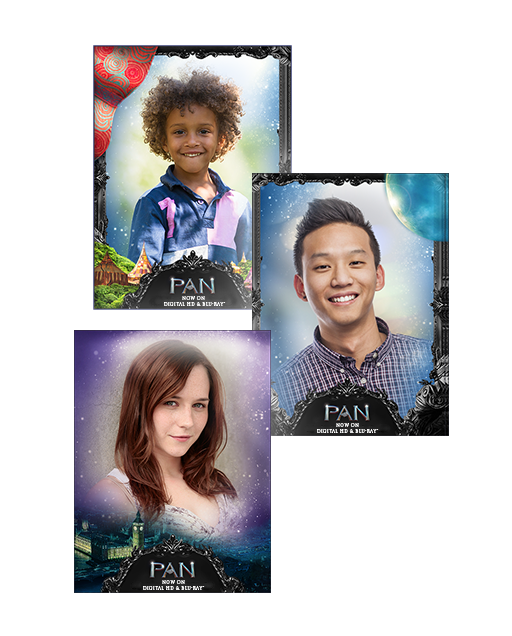 There was an error connecting to your webcam.
File size too large.
Please go back and try again.
Max upload file size is 5MB.

Invalid file type.
Please go back and try again.
Allowed file types are: jpg or png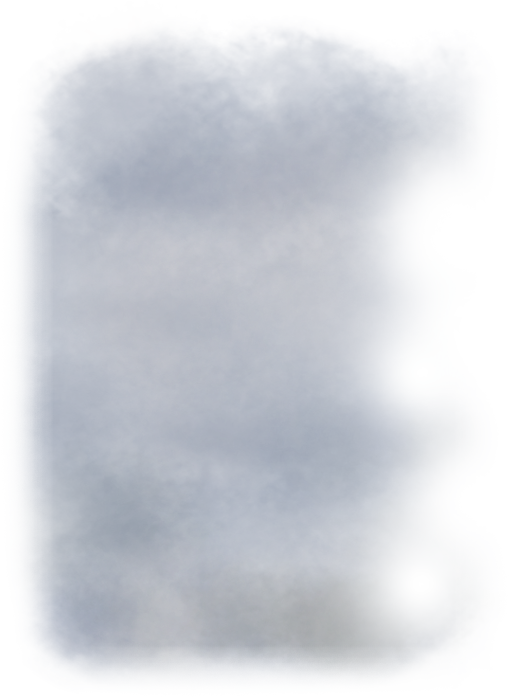 ADD STICKERS
CHOOSE A COLOR
ADJUST YOUR PHOTO